Just finished some overalls for Miss Holly, am eighth grader at Katy Junior High! She is in band, plays the flute and is ready to show off her school spirit!!! Woot!! Go Tigers!!!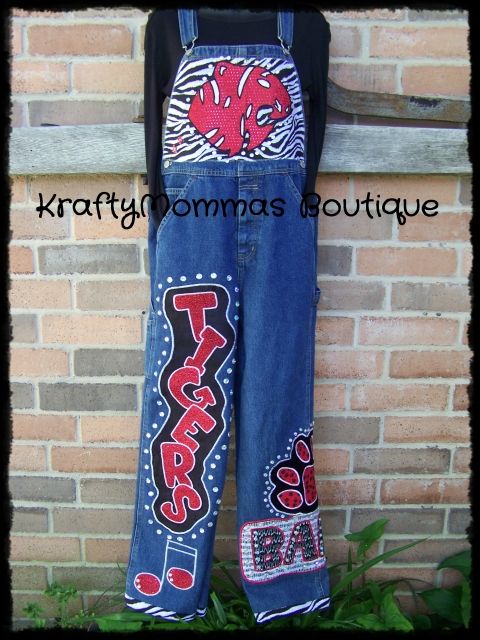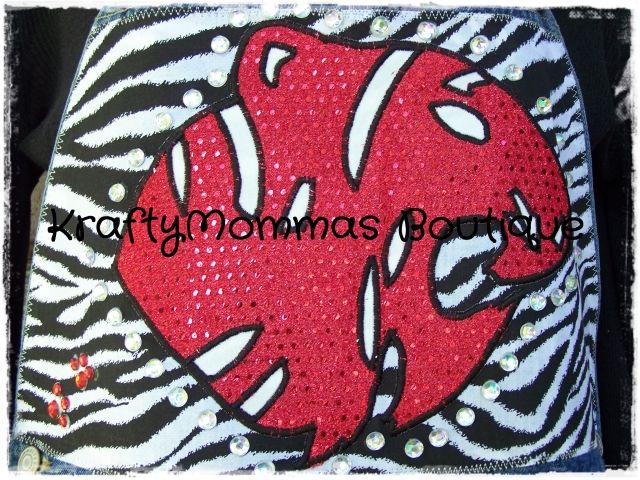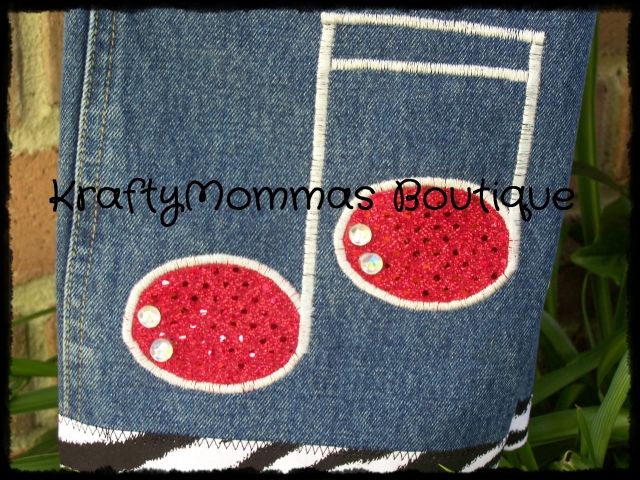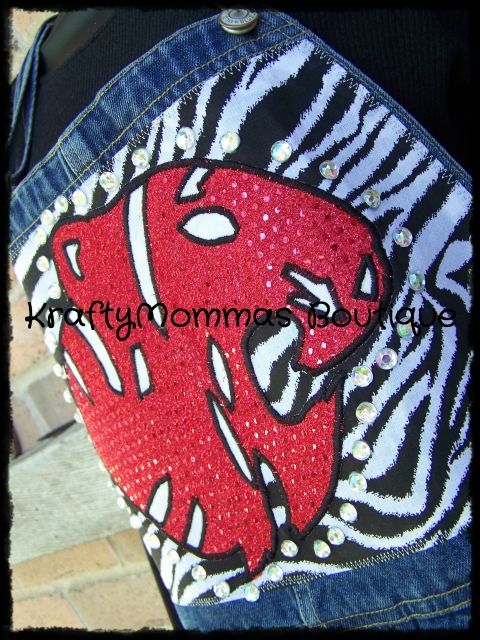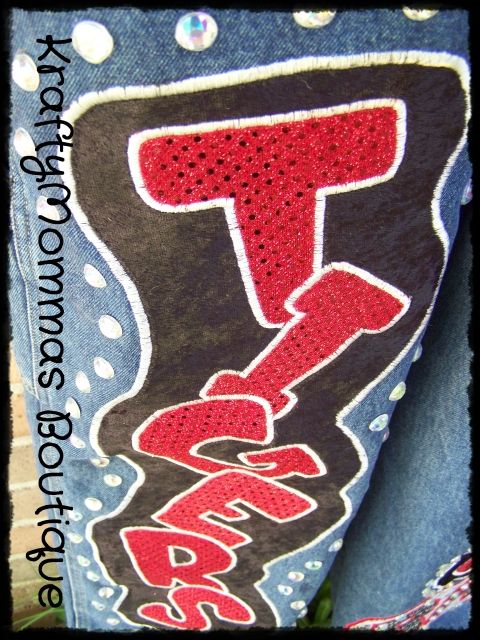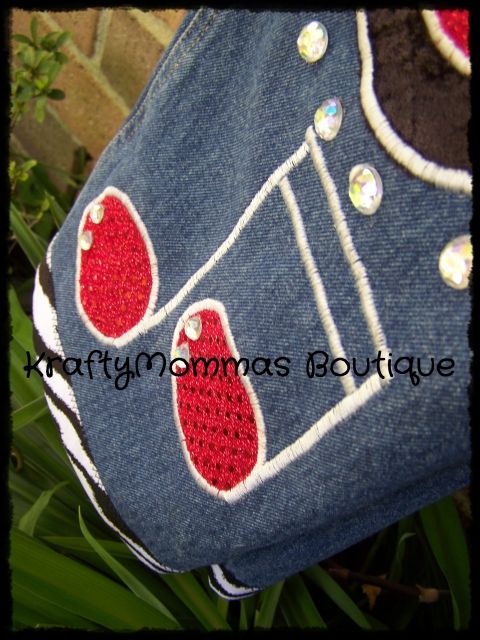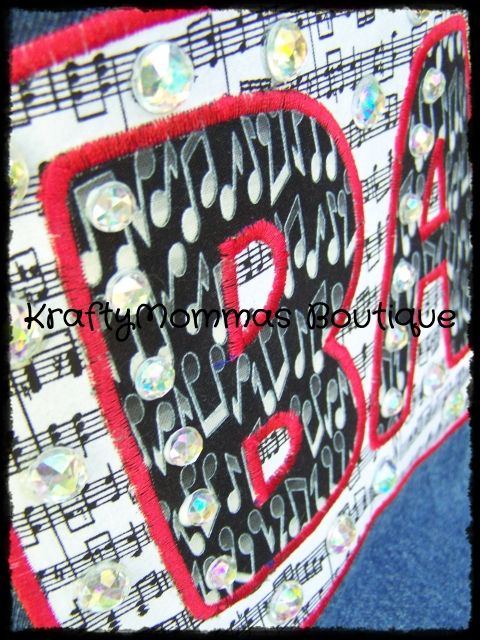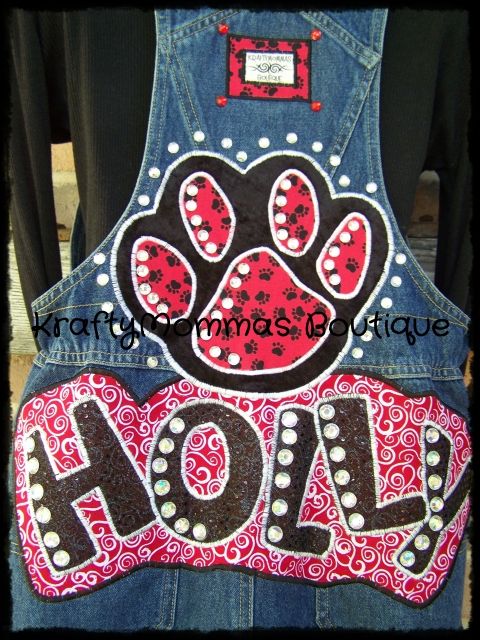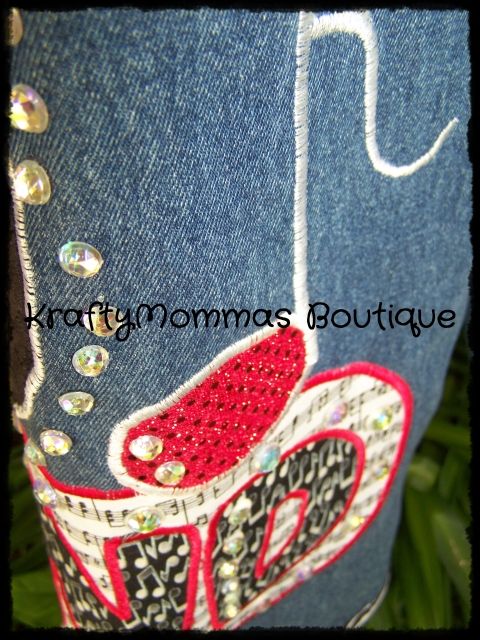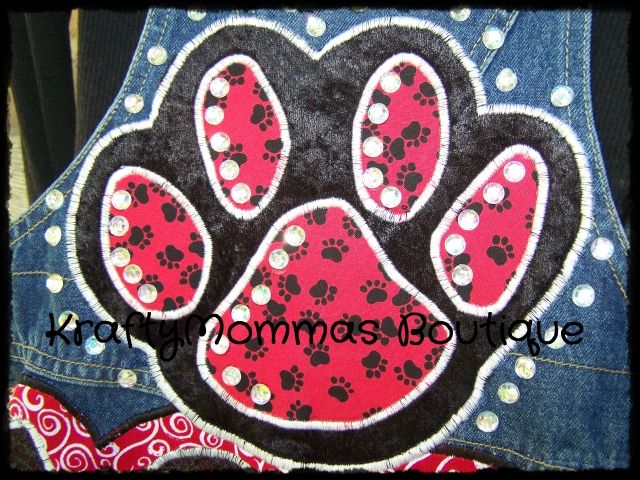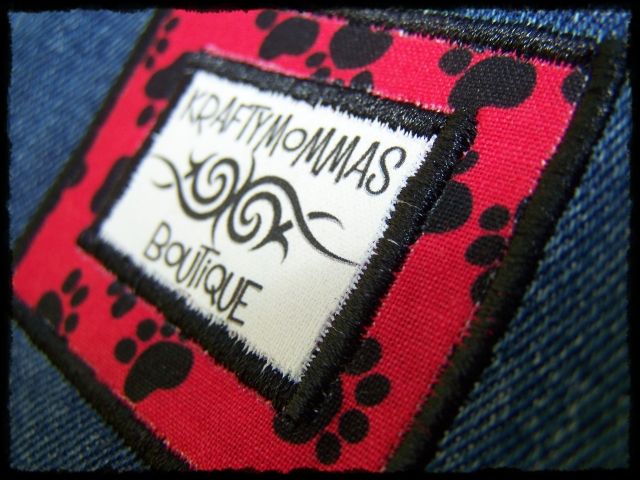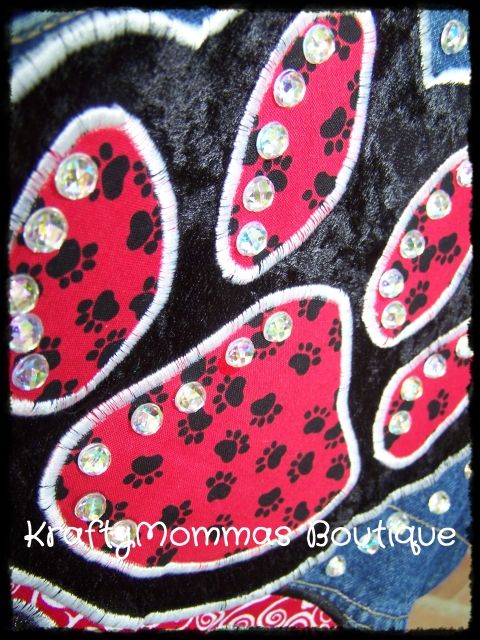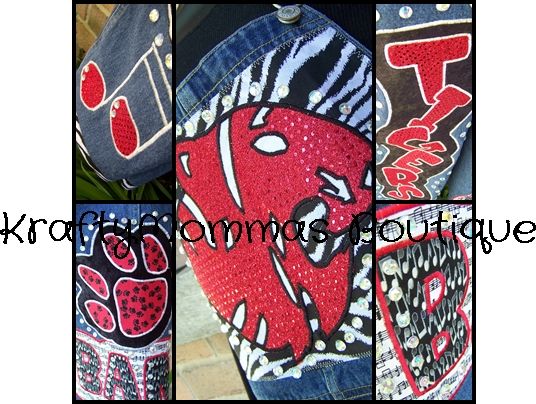 Katy's Homecoming is Friday, October 12, so I will be taking orders until the 28th of September. Get your appointment set now..
(You have to supply the overalls)
Have a happy day!!! I have more sewing to do..... I'll be sharing more overalls in a couple days!
:0) Trevor