Featured Post
Custom Homecoming Overalls FAQs How much does it cost to have you make my overalls? The "basic" is where I start with your custom ...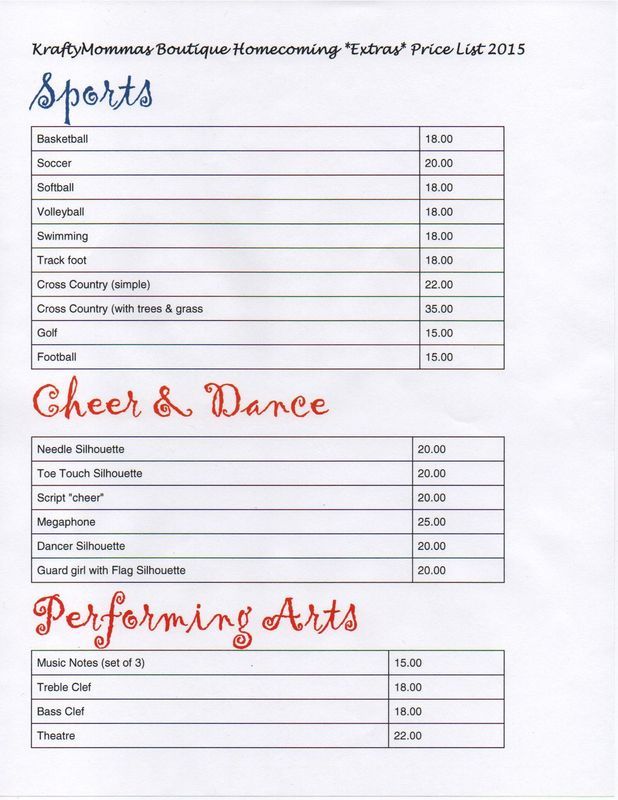 Monday, June 29, 2015
I just want to tell y'all just a little about how I do what I do.
Homecoming overalls are an art to me. I take them seriously, and I make the very last pair with as much enthusiasm and integrity as I do the first pair of every season.
My artwork is designed by me and hand created by me. Every pair of overalls I make is unique to your child. Y'all design your custom artwork. Everything (except the bling) is
sewn
onto the overalls.
There is NO PAINT INVOLVED. There are NO IRON ONS.
This creates a very unique look, but also makes your childs overalls durable and a keepsake. You will not have to buy a new pair every year (X 4!!!) and keep on shelling out cash. You make your purchase once and you will be prepared for the next 3 years!! One less item to be worried about come the start of the new school year.
How do I do this????
Well, I start with you and I making an appointment (HERE) and I come to your home with my picture albums so you can look at examples of other overalls I have made. I offer a lot of custom graphics each year, and my collection grows every year as kids become active in so many ways.
While I'm at your home, your child will try on her overalls so I can see how they fit. I may need to make some simple alterations, like making the legs shorter or tighter. (Remember, you supply the overalls. Your child will be happier about the color and fit!!!) I cannot make overalls BIGGER!!
I'll talk with your daughter and write down all of the artwork she wants on her overalls and where she would like it.
Before I leave, I'll go over everything with you and take a payment. I have several options for payment.
1. Pay 1/2 down and the other 1/2 when I deliver.
2. Pay in full and get 10% off your total (Best deal ever!!)
I take cash, checks (must clear before work gets started. Bounce fee is $50) and credit cards. I process credit cards through PayPal, so you can pay through paypal as well. Lastly, if you bank with Chase, I can accept a transfer (this is great because there are no fees!!)
After payment, I go home and do my thing. I trace, I iron, I cut and I sew!!!
When I finish I'll contact you to set up a delivery time. I like the girls to be there when I deliver so if I need to fix anything, I don"t need to make another trip :0)
I'll get the final payment at this time, if need be.
Do you have any questions??
Are you ready to order??
Let's do this!! I'm excited to meet you!!
:0) Trevor
PS Here is a little something to help you plan your design!!
Hi Moms (and Dads too!) I have started getting some orders for this years Homecoming I wanted to let you know that I'll be adjusting my prices as of 1 August 2015. If you are going to order for this year, get in quick before August rolls around!! You can contact me
HERE
to get your appointment!!
Need ideas??? Here are a few neat things I did last year for inspiration!!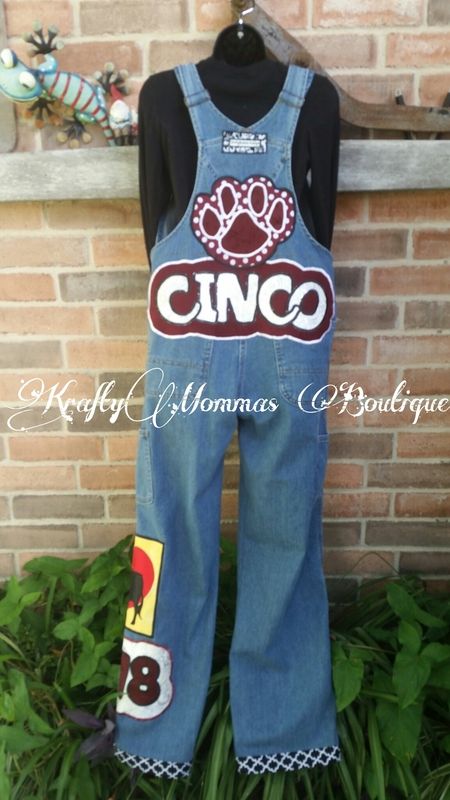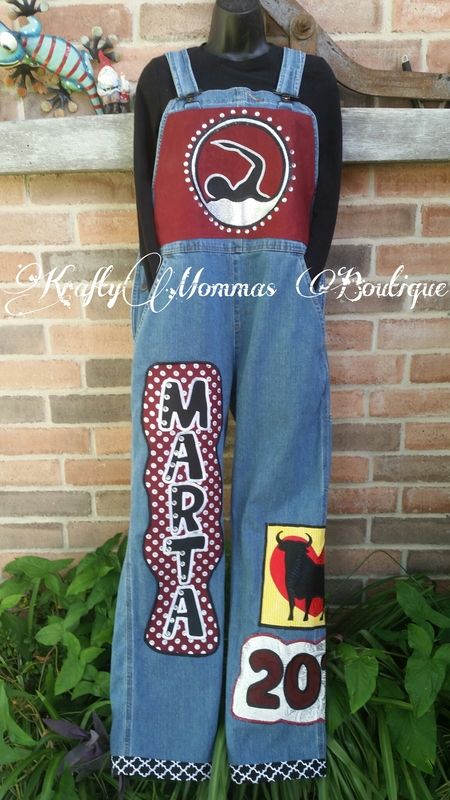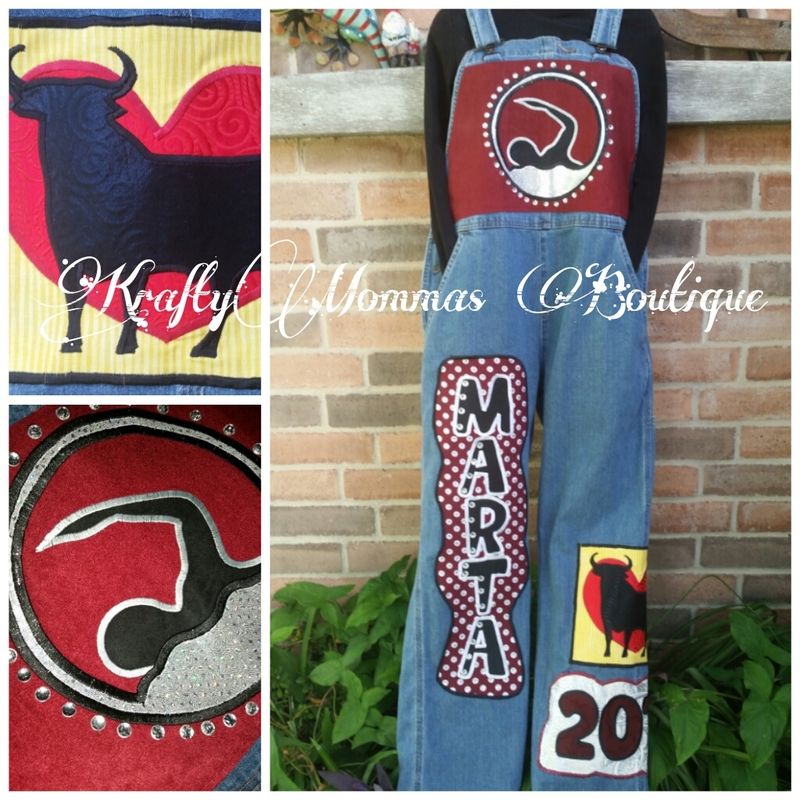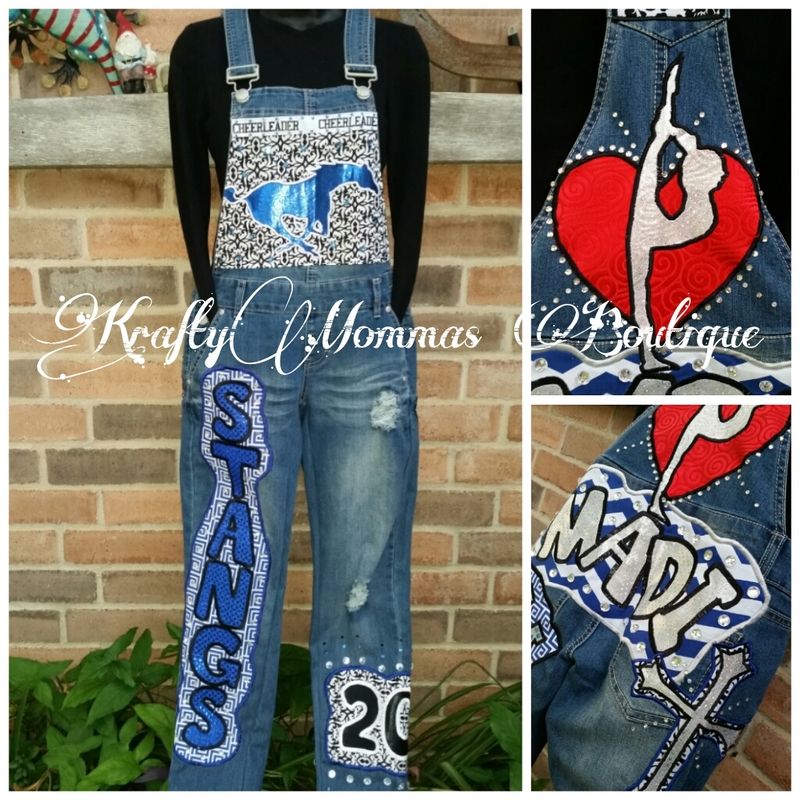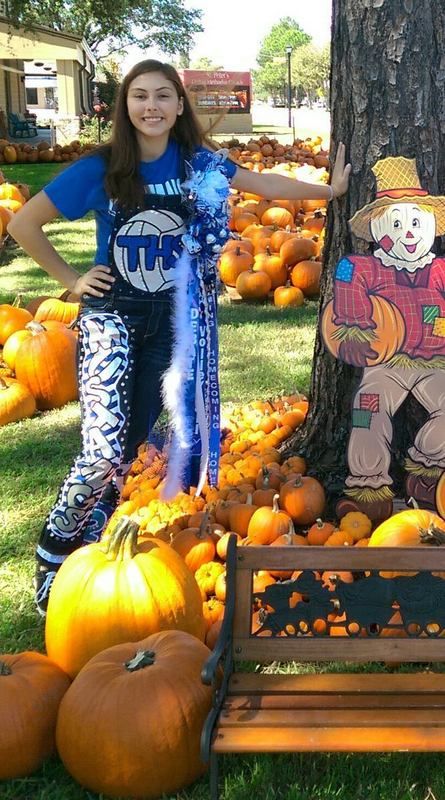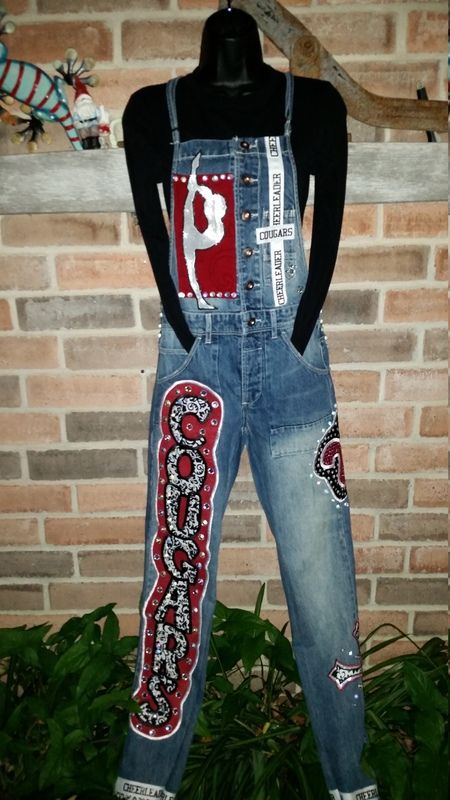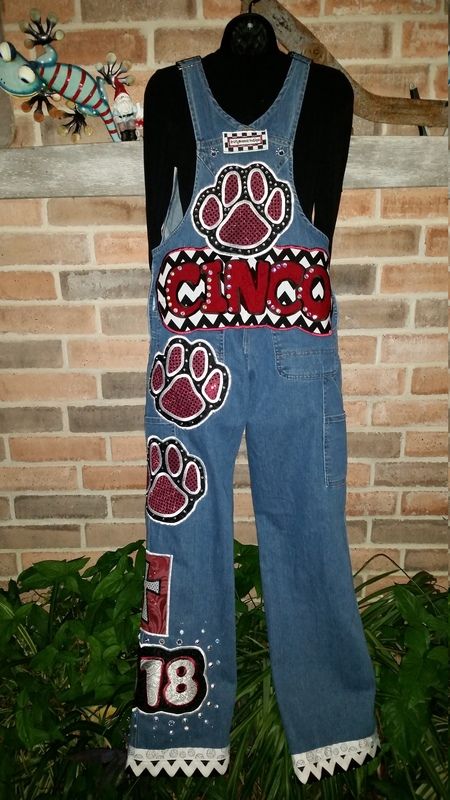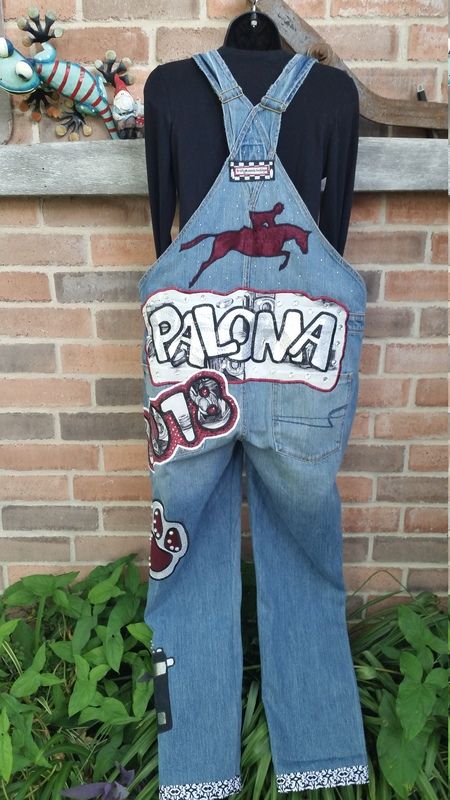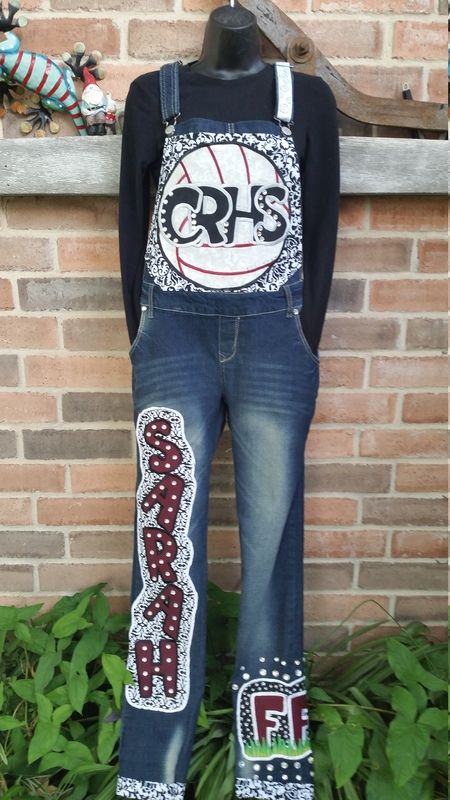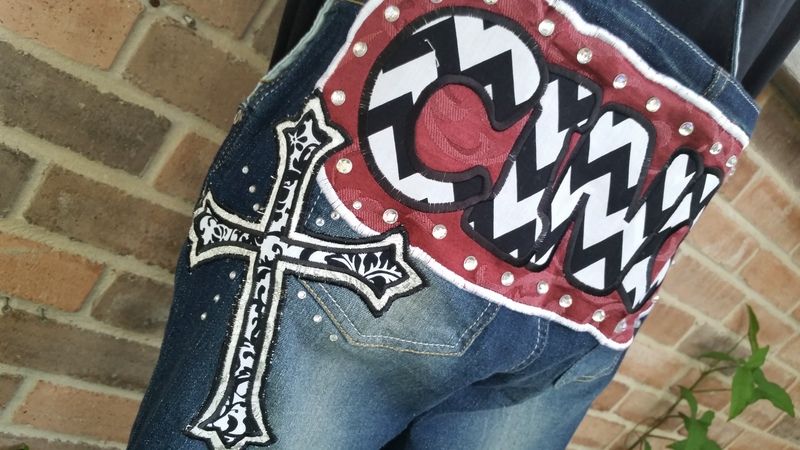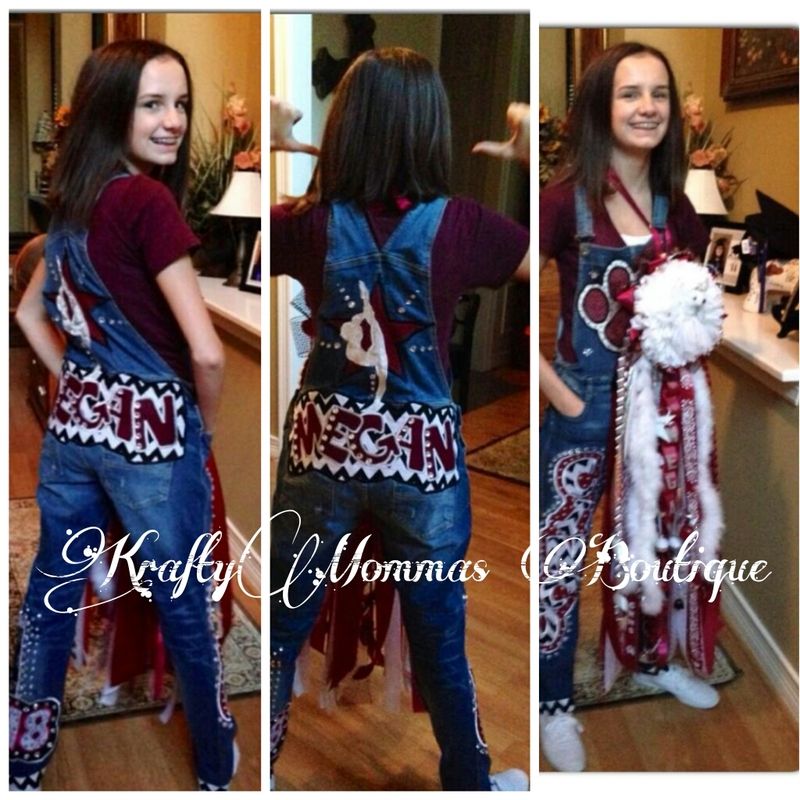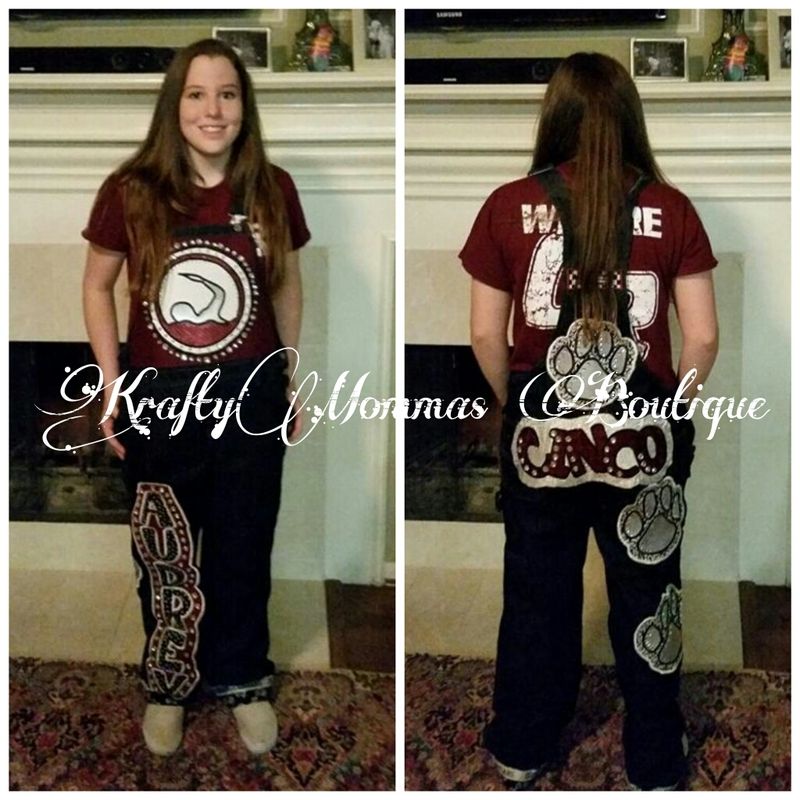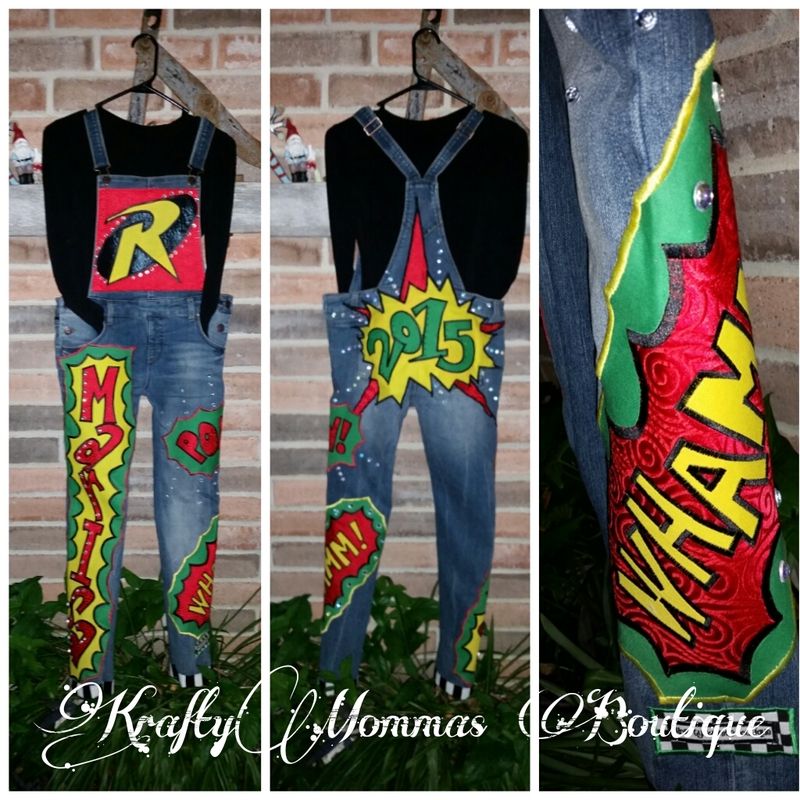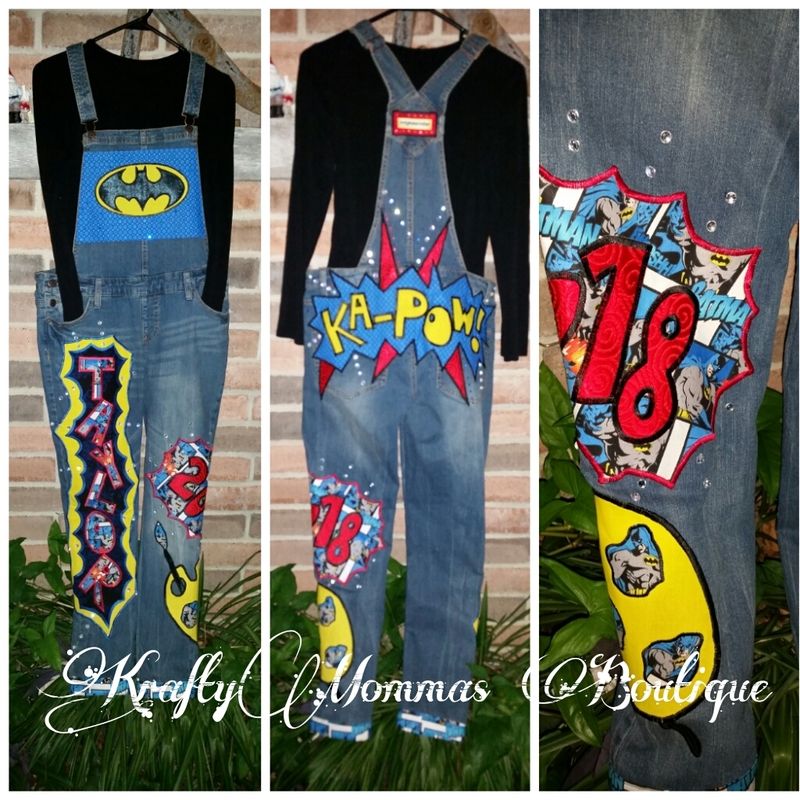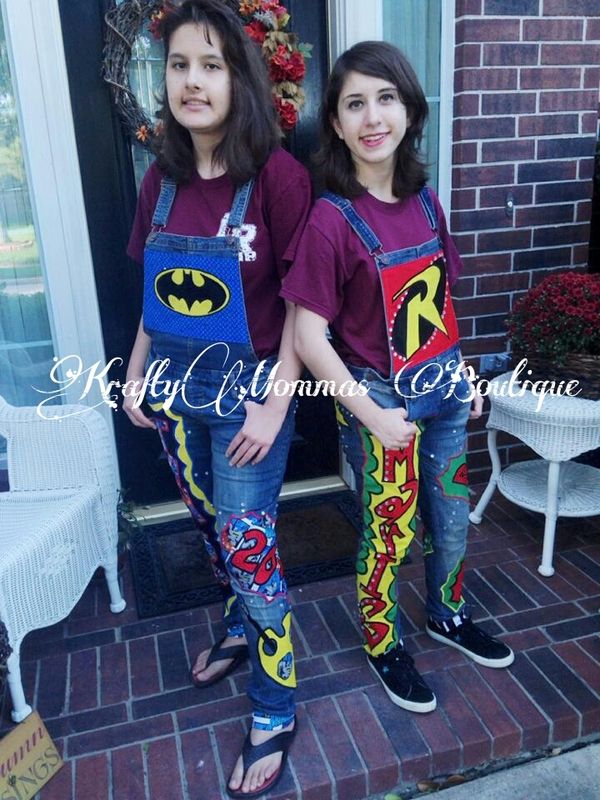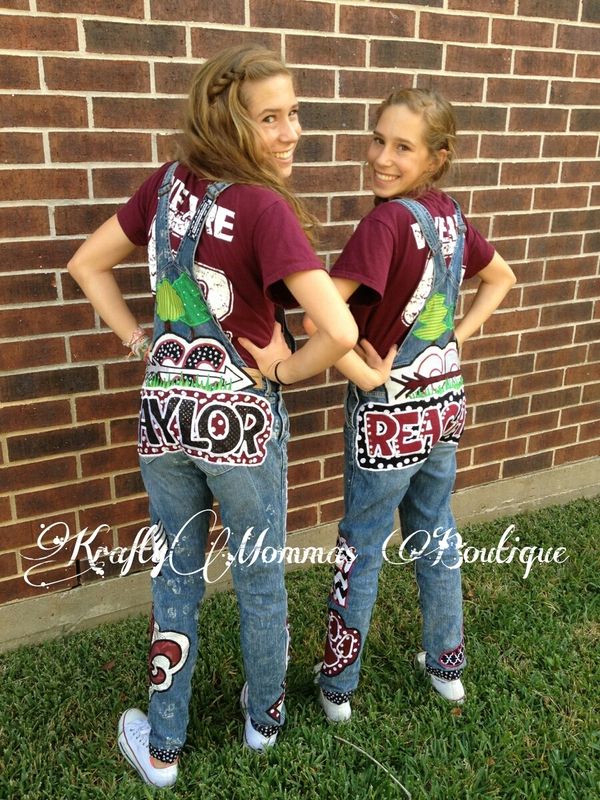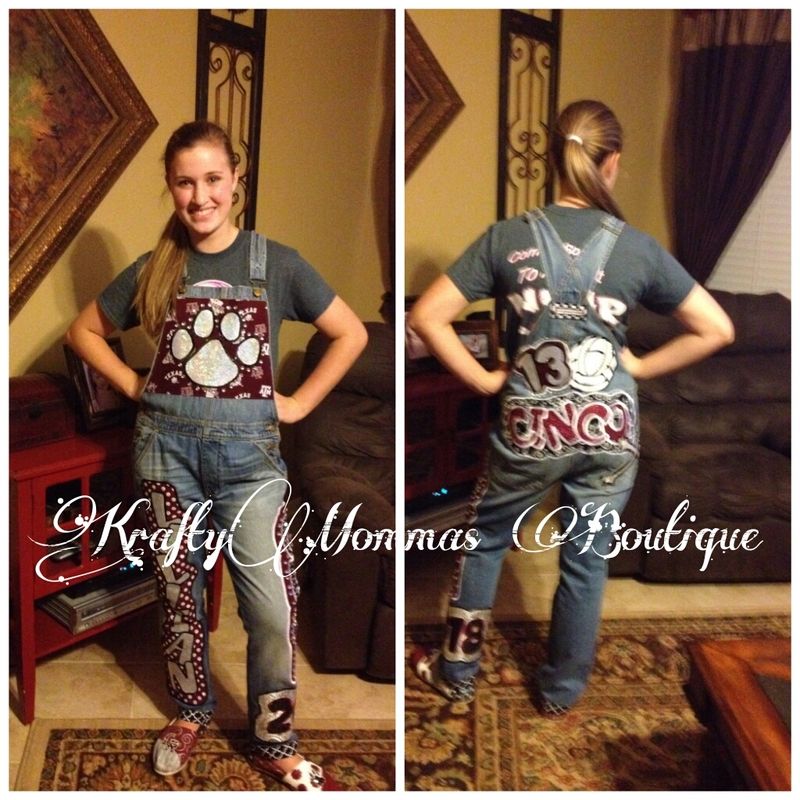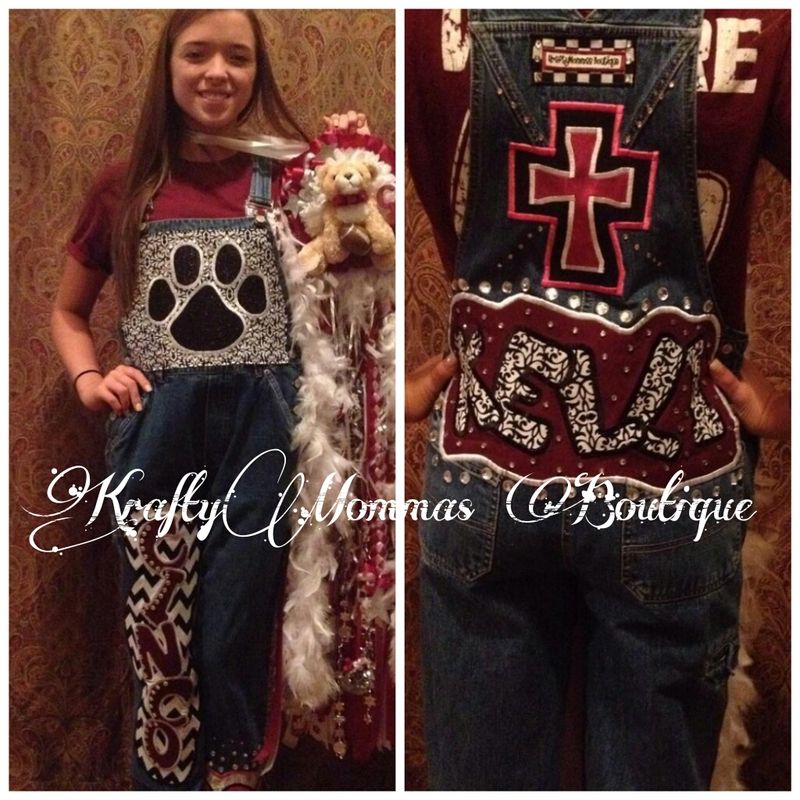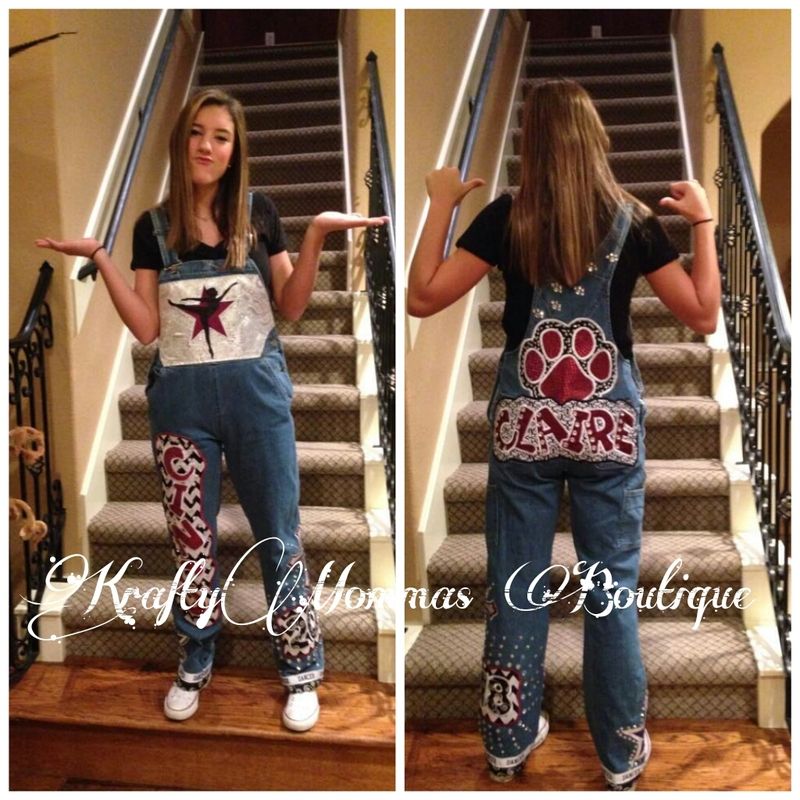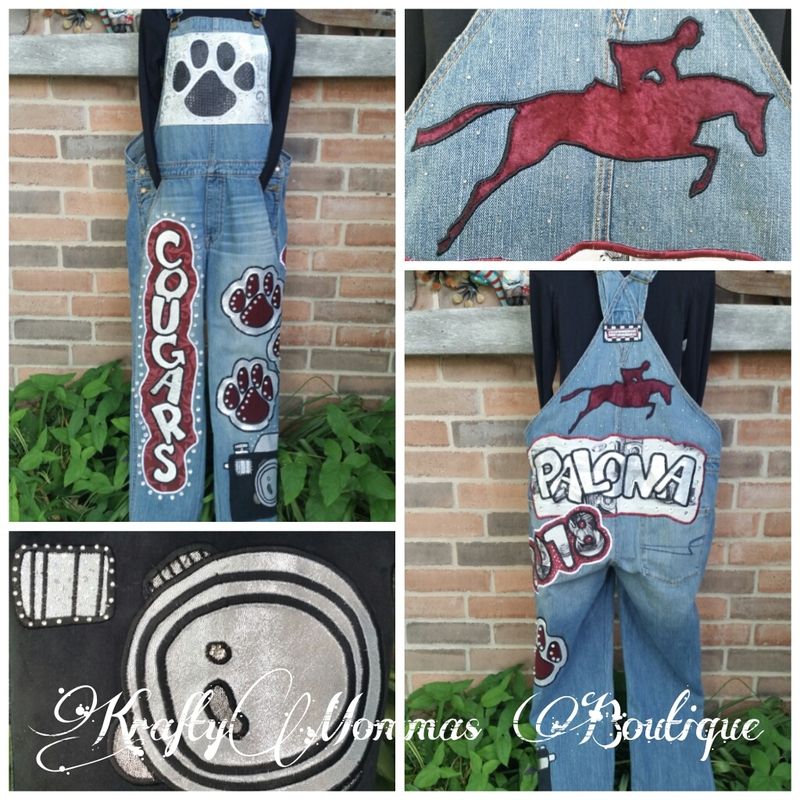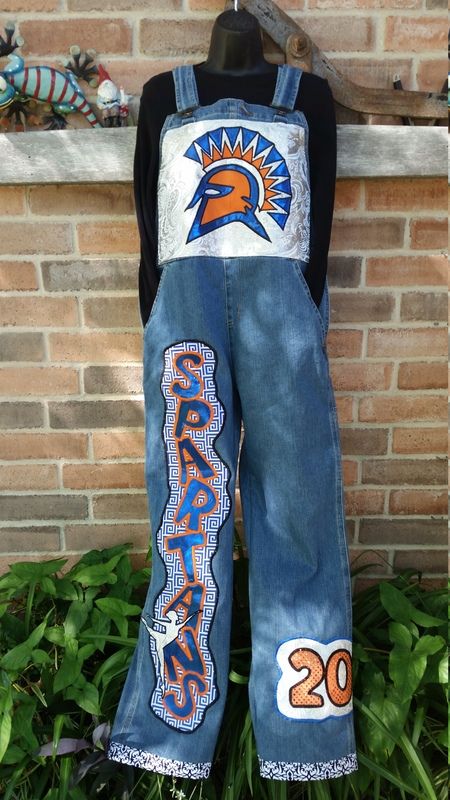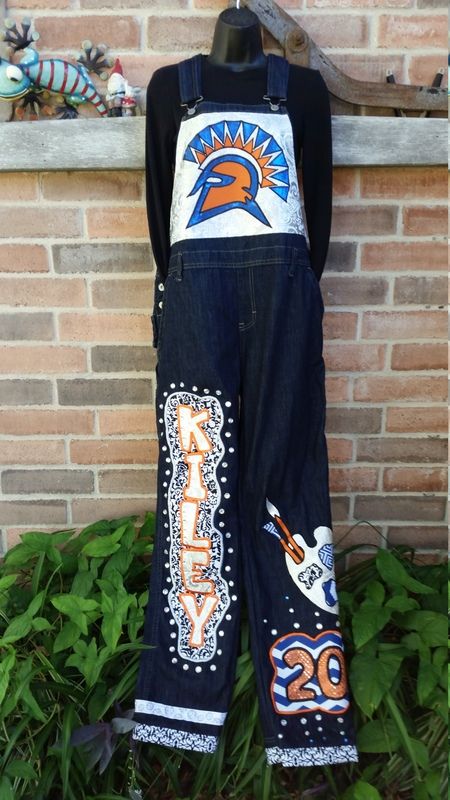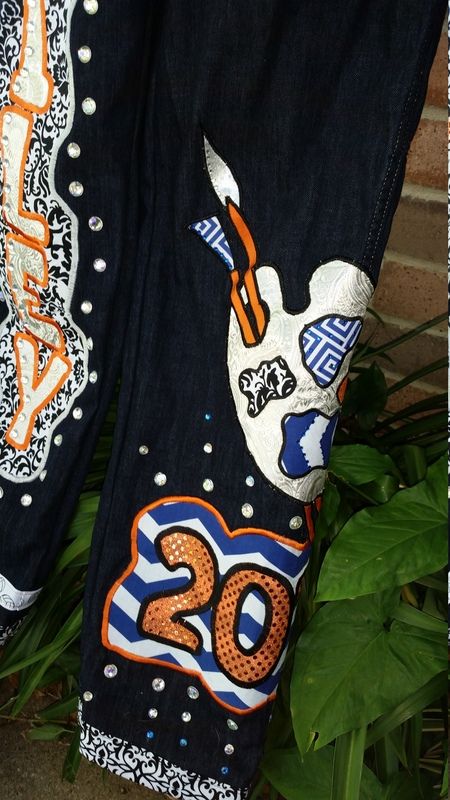 I hope to hear from you soon!!!
:0) Trevor