Today is Cinco Ranch High School's Homecoming.... Hoping they win their football game tonight!!
Next week is Taylor Highs Homecoming and the last week of my sewing for 2012. Sad, but I am looking forward to cooking dinner again and resuming my "real" job of working at Babin's Seafood House. I miss my peeps and the excercise. LOL Getting a little thick around the middle.... :/
Here are the pictures of my new friend Alyssa and her beloved overalls!!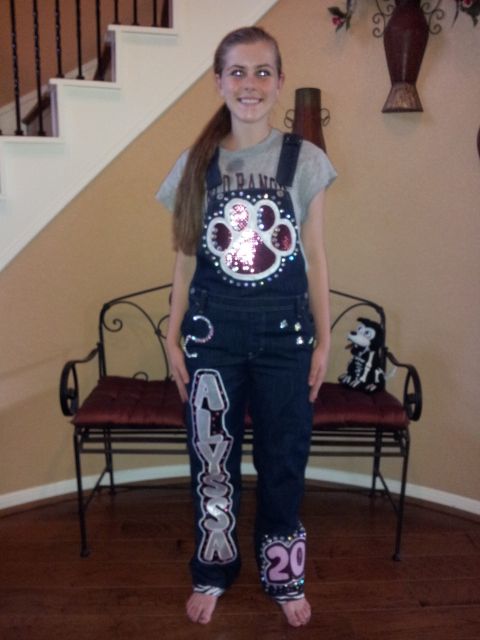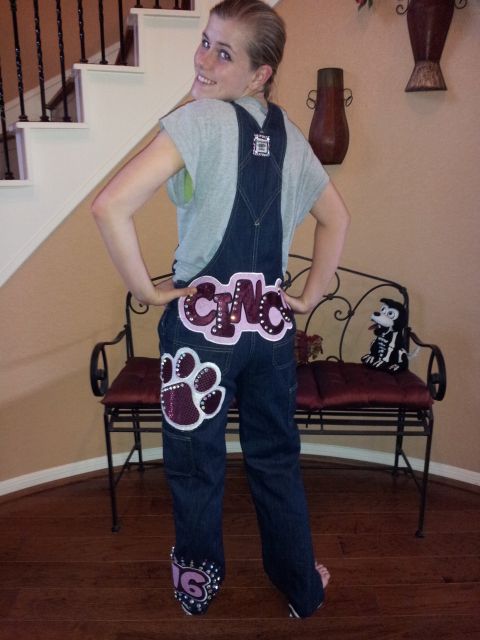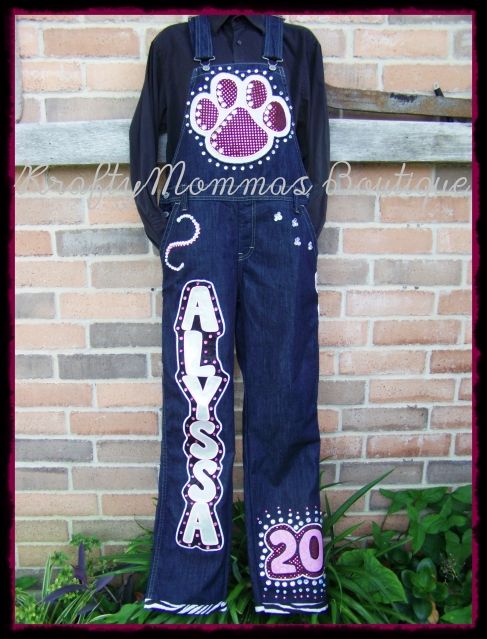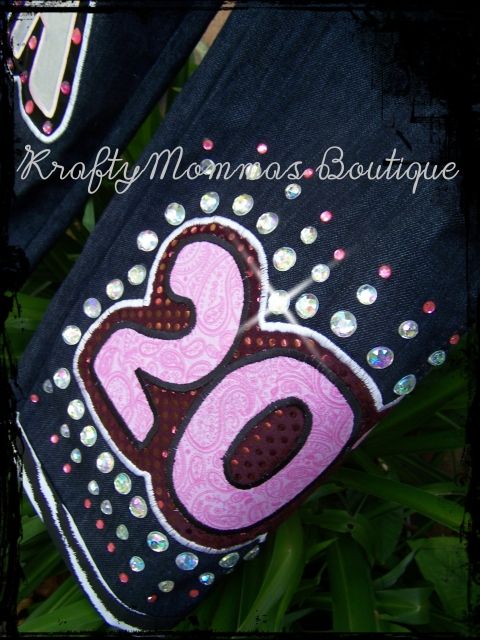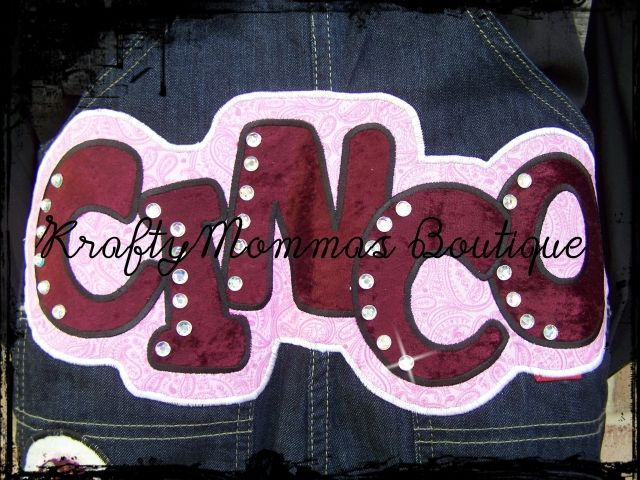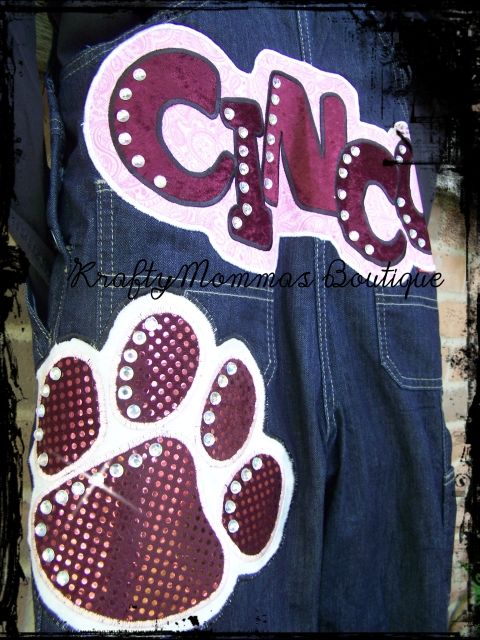 TGIF!!!!
:0) Trevor