7 Lakes Homecoming Friday is sneaking up on us... Save the date: Friday, September 28, 2012.
Posts HERE tells you how to order from me and HERE how to create your own.
This post is to show you my work so you get an idea of how you want yours to look.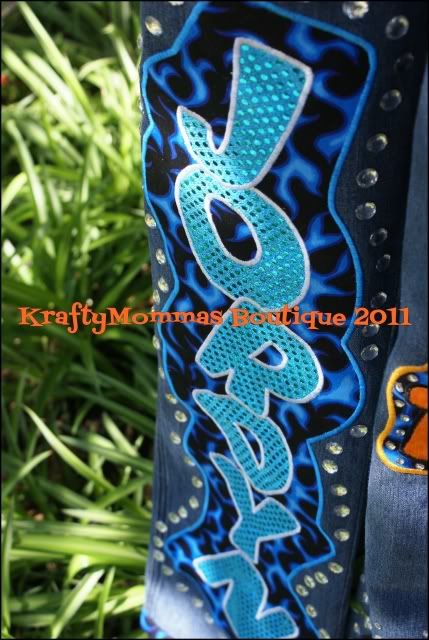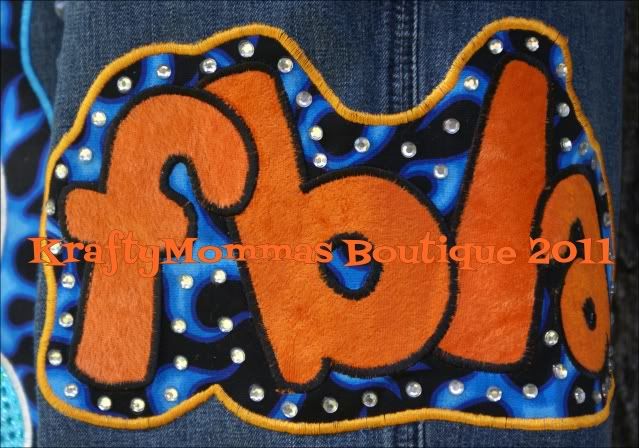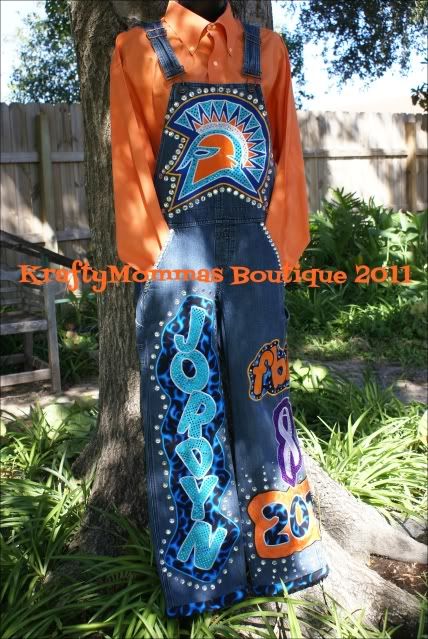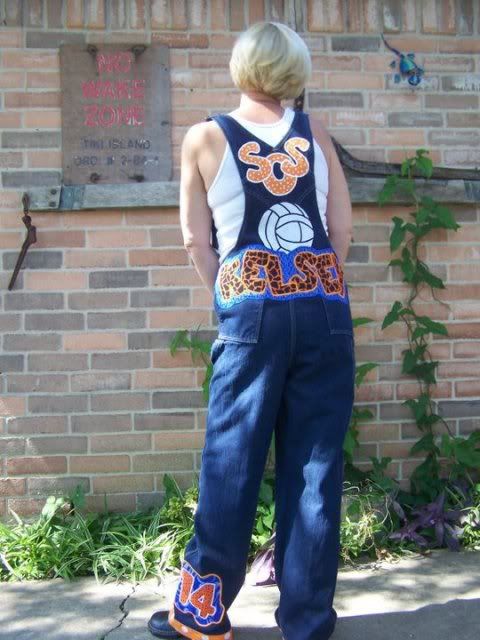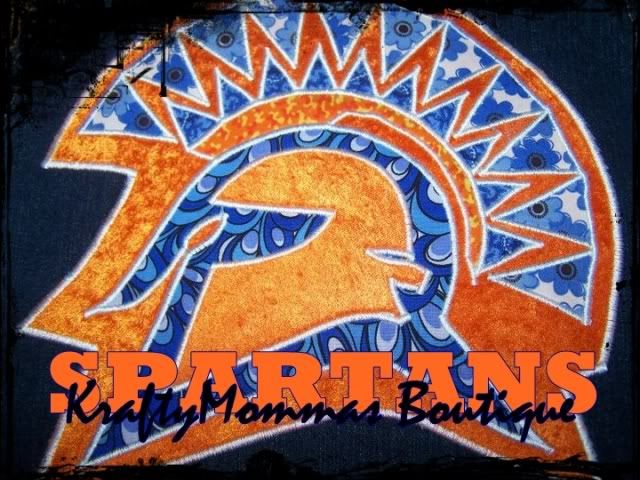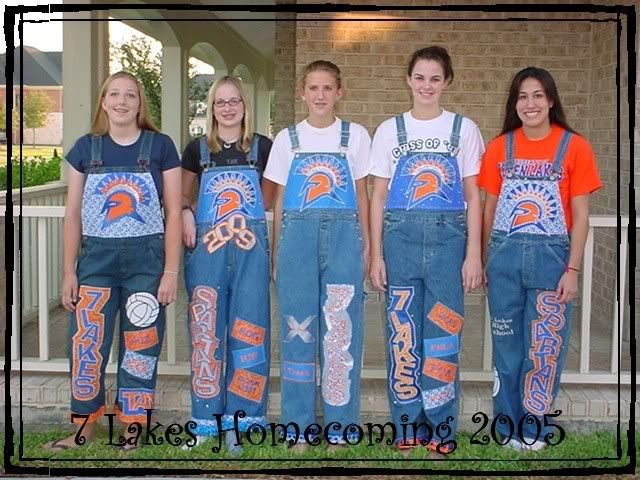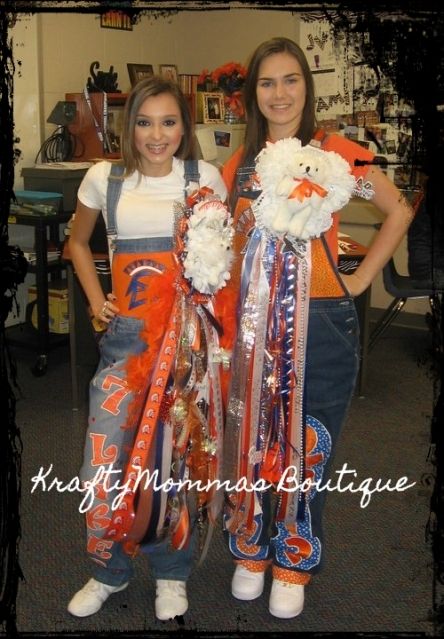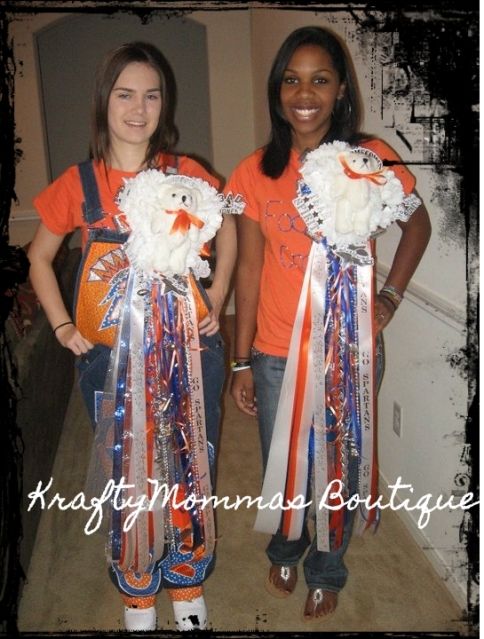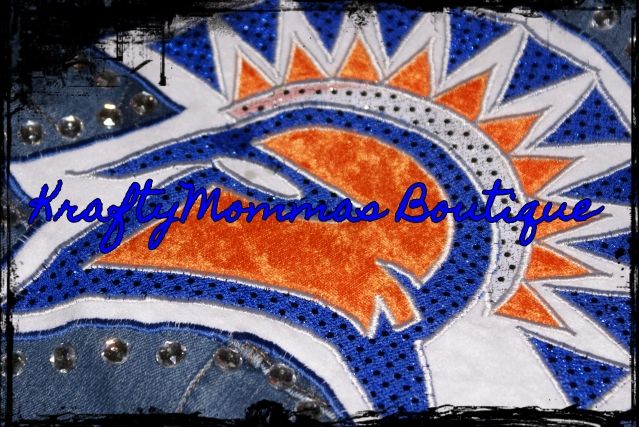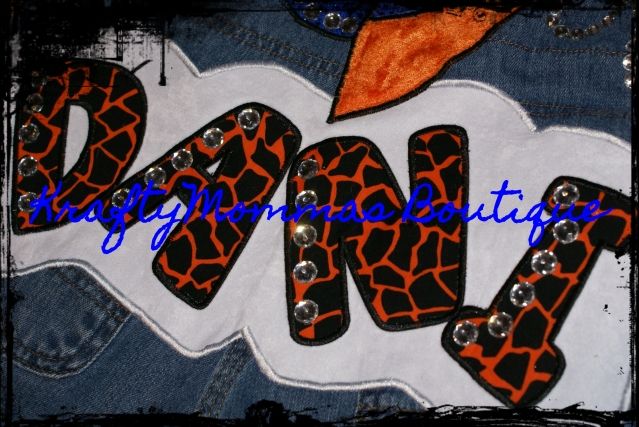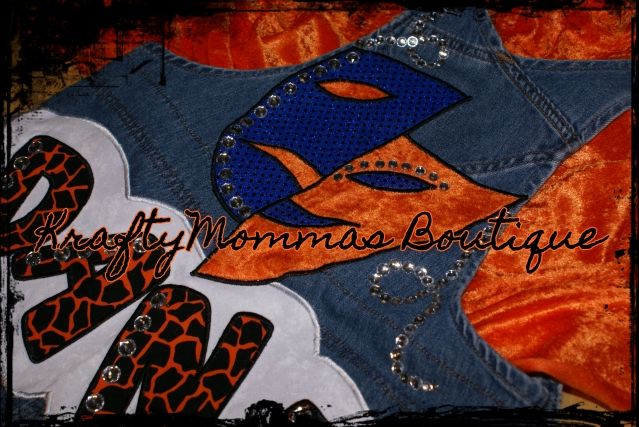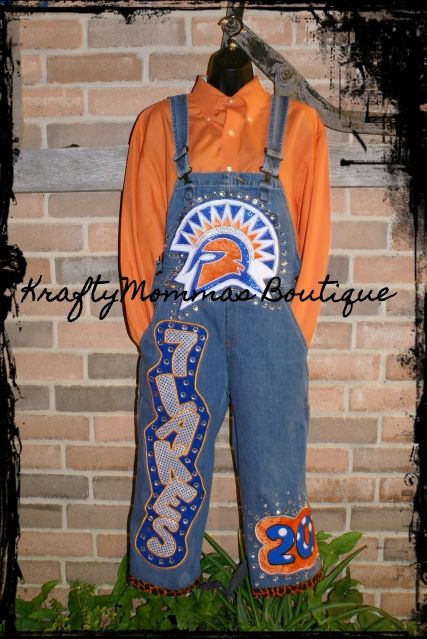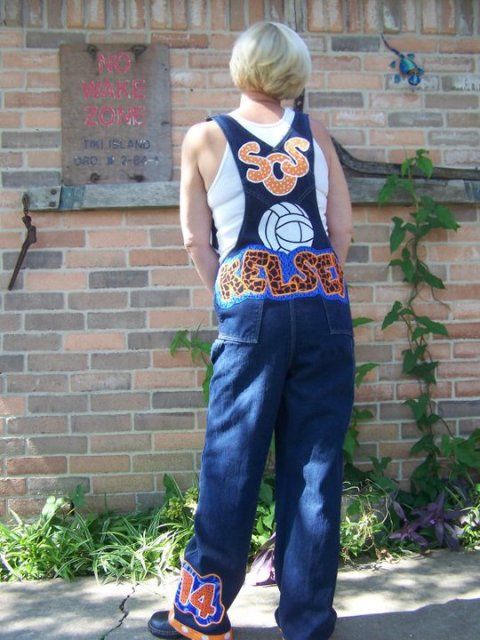 Hope you have a Super Spartan Day!!!
~Trevor