I delivered my most favorite pair of overalls to date!! The whole family loved the work, especially Mom and Jordyn. :0)
One little "Trevorness" though. I took at least 20 pictures of J in her new o'alls and Lins snapped a couple of J & I. Went to review the pics and DOH!!! Left the memory card in my pc. I have to reschedule a little photo shoot with Jordyn.
Here are the pictures I snapped before I dropped them off: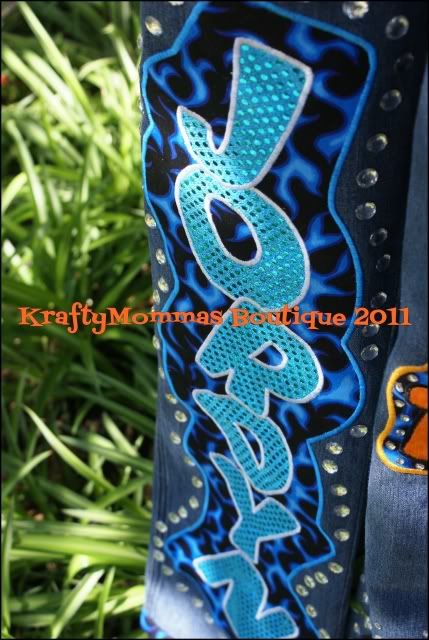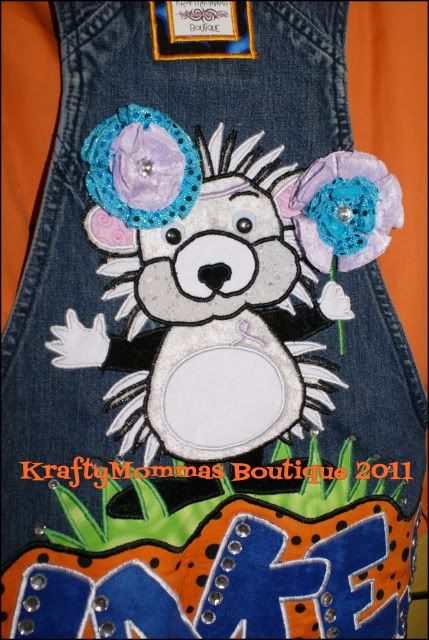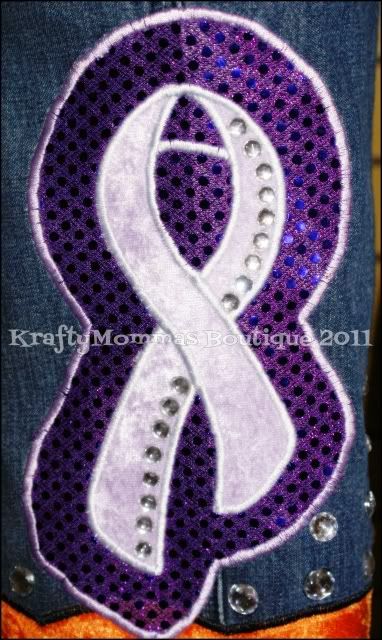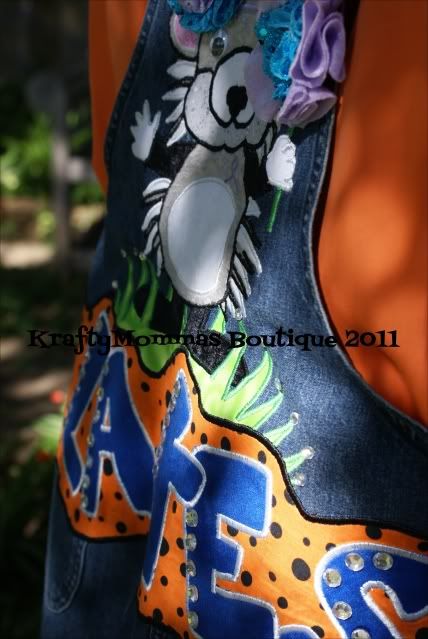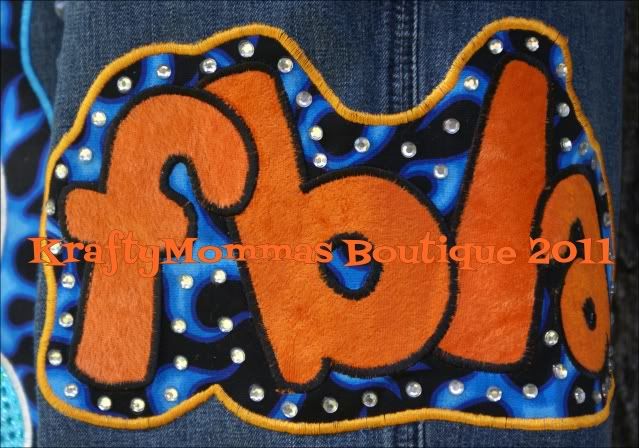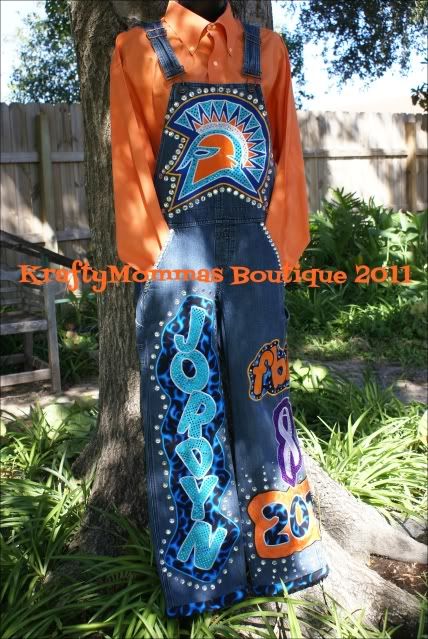 Sorry so many pictures!! I have a background in eBay selling and that requires a bazillion pictures in a listing so prospective buyers can see the details up close. I guess thats why I show so many of my work here, so prospective buyers can see my work. The care I put into each detail. My choice of colors and fabrics to compliment each persons item.
Trevor